CORONA INFORMATION: Please note we are still offering joinery services throughout Sevenoaks during this Pandemic -
Read more..
Joinery Services During The Corona Pandemic
Joinery Quotes in Sevenoaks
As a Joinery company based in Sevenoaks, we have been asked many times by our customers if we are still offering bespoke joinery work and joinery quotes during the Corona pandemic and the answer is - YES! We have taken every precaution possible to ensure social distancing guidelines are maintained whilst been able to offer the absolute best joinery service for our customers. During the Covid-19 outbreak we can offer you joinery quotes in person or via email and telephone.

Getting a quote for bespoke joinery in your area is fast and simple, give us a call or send us an email via out contact form and we can visit your premises or you can visit us in Sevenoaks to discuss your joinery requirements.

Staying safe during the Corona outbreak is our main priority and we hope you and all our customers stay safe during these tough times. Dalton Joinery is a professional joinery company and will do everything we can to meet your joinery needs. Call today to book a quote or visit.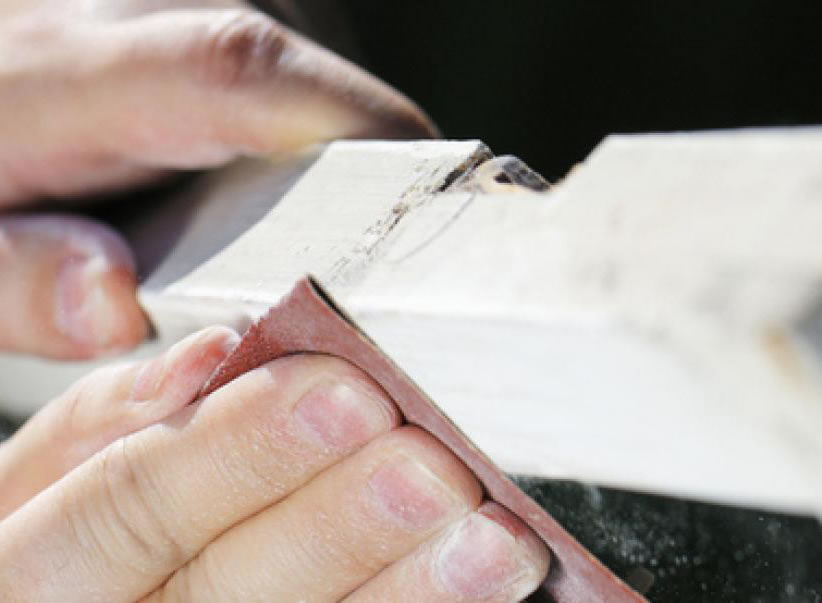 Customer Reviews
Need more help deciding if we are the right company for you? Click below to read reviews from some of our happy customers. Or maybe you would like to leave us a review?
View or Leave a Review for Dalton Joinery
Copyright 2021, Dalton Joinery